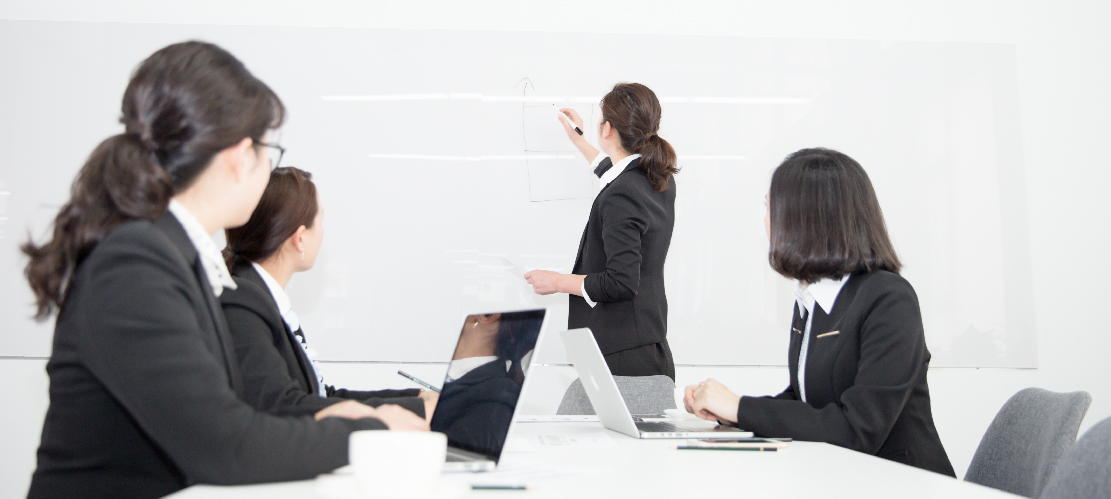 Excellent ability to execute system projects
Among the 100 project customers in the past two years, 90% of them have reduced their energy consumption by more than 20% and increased their dehumidification capacity by more than 50% after cooperating with us.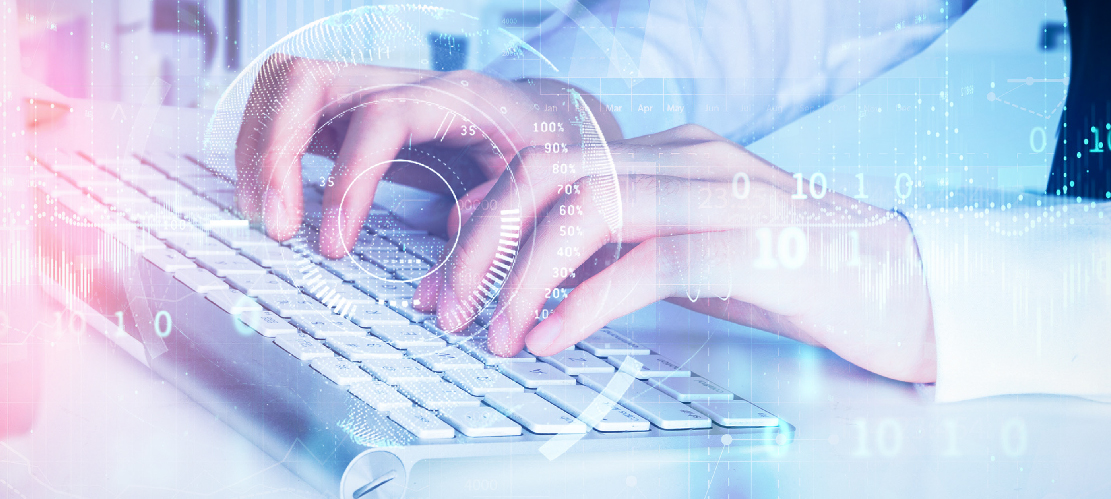 Product stereotyped conceptual design and feasibility analysis
Cooperation with experts: Puresci has experienced application research and application technical support engineers.
Scientific proof of the original theory: Puresci's product design is based on the principles of thermodynamics, the principle of dehumidification of the rotor, and the heat transfer and mass transfer of the three physical quantities of heat, humidity and cold during the operation of the dehumidification rotor. Experience and data summary.
Life cycle tracking service: Puresci's service focuses on evaluating your needs and possible business opportunities, from preliminary product development to dynamic simulation work scope and functional specifications, providing a clearly defined starting point for project front-end engineering design.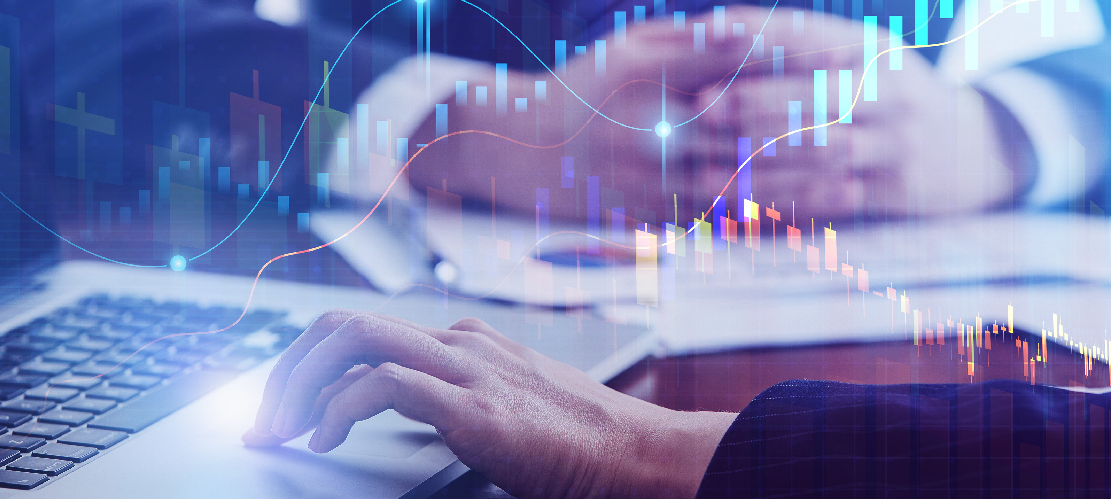 Provide services by application area
Puresci's engineers and project team will apply the technology to your application. Whether your project involves fresh air conditioning, material drying, or other, Puresci can provide you with high-quality solutions.